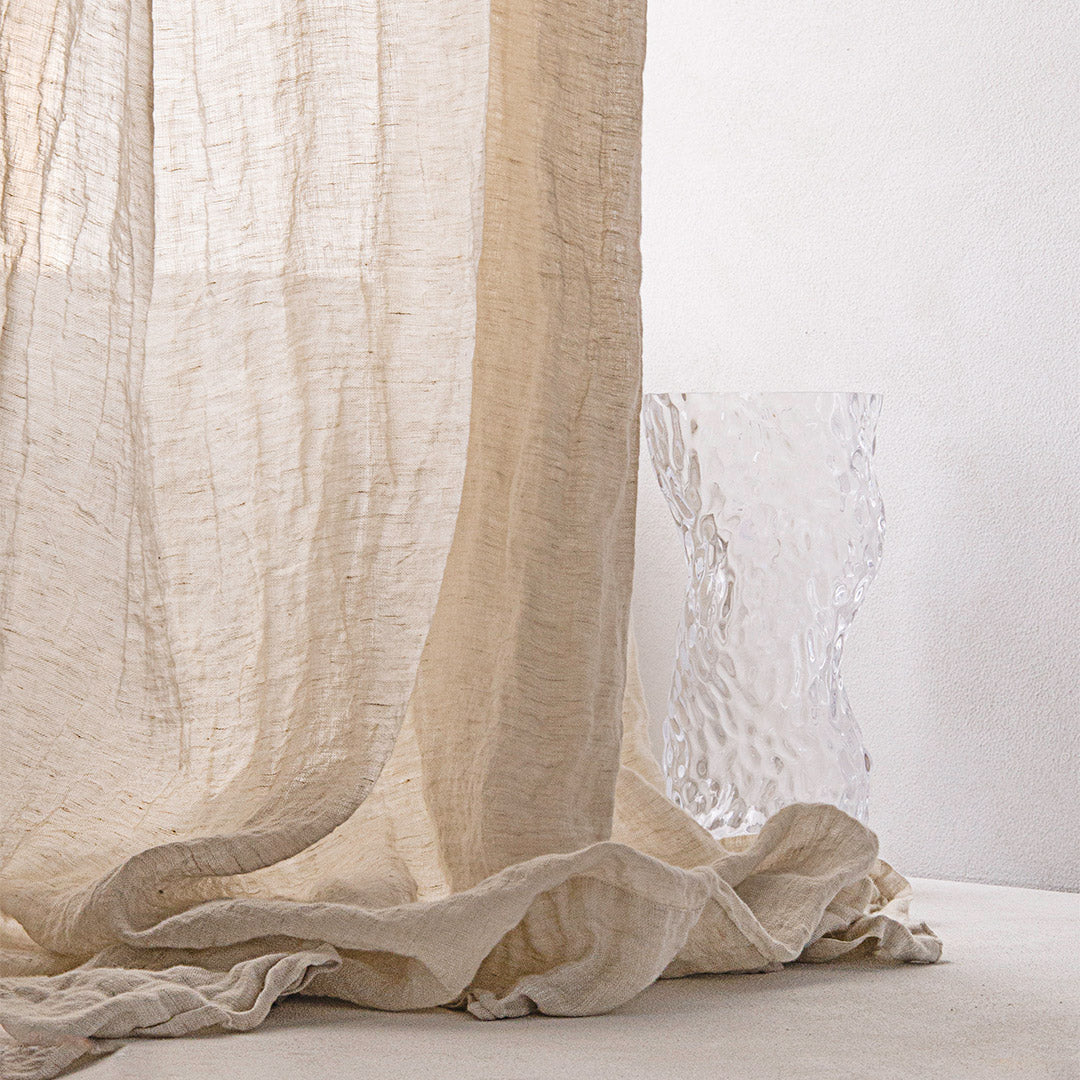 Our Brand
Welcome to the world of Hale Mercantile Co.
In searching for the secret to making superior linen that met our standard for texture, softness, colour and durability it was discovered that a true luxury linen is best made from individually dyed fine linen yarns. Where most linen bedding today is piece dyed in an effort to contain costs, we set out determined to find the perfect yarn which would offer us colour beyond compare. It had to have the ability to maintain the integrity of its colours and it had to have the strength that we yearned for. Fulfilling our desire for quality, our yarns are spun from premium grade flax sourced from France and Belgium. HMCo then sought to find unrivalled craftsmen to weave our linen in true European style.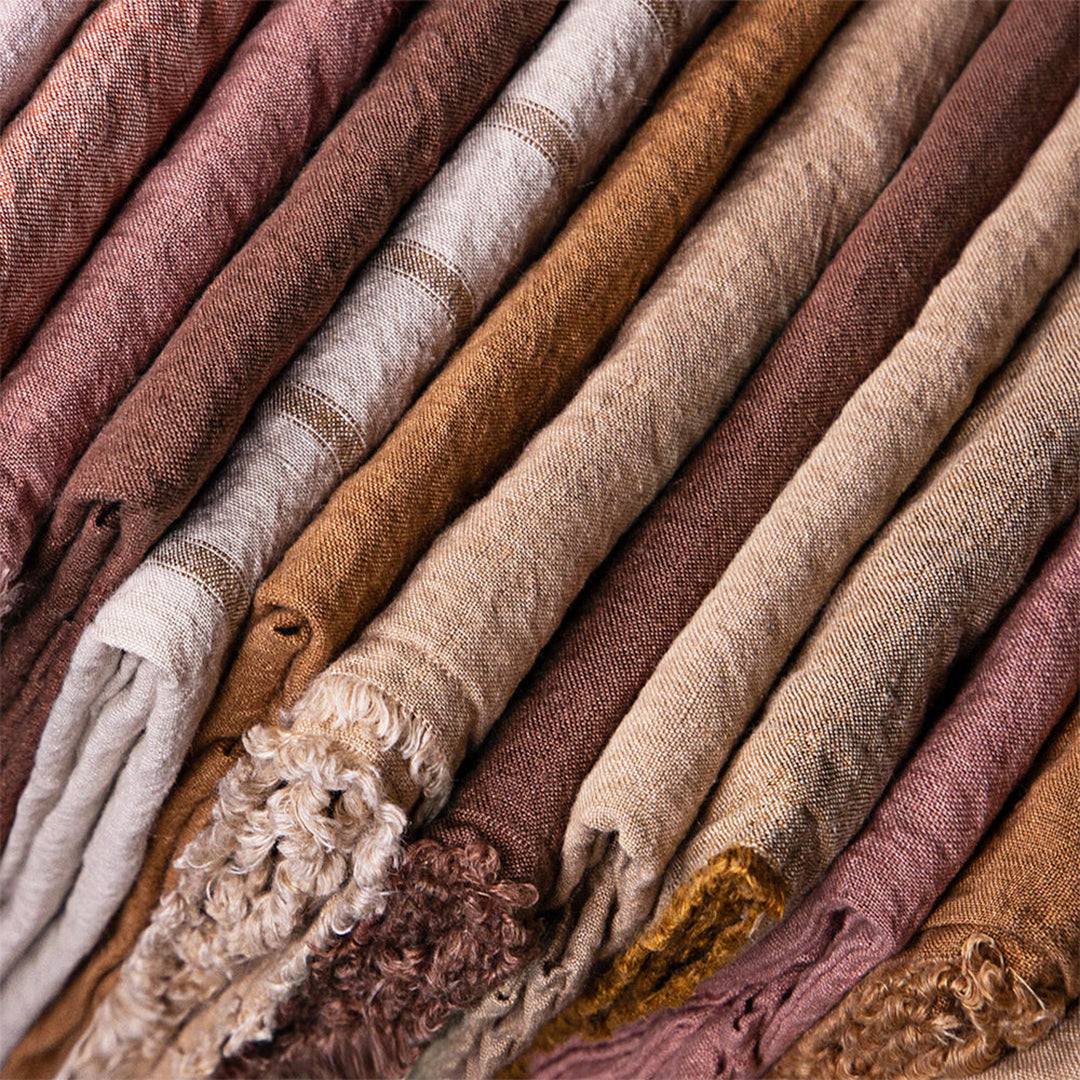 craftsmanship
European heritage
It was decided to set up a base in our much loved European hide away, Riga where we committed to make our linen as charismatic and endearing as the ancient city itself. We were fortunate enough to find a group of incredibly talented artisans, each one accustomed to producing for the Scandinavian market. Our standard was met! And so the story goes, our household linen and linen bedding was born from the collaboration between divine yarn and brilliant craftsmanship.
Unrivalled Passion
The HMCo mantra is to produce the best and to sell it with passion. We place a lot of importance on the way we sell our product as we believe that a good product must be matched by equally good service and representation. As a result we take pride in the wonderful feedback we receive from both our stockists and our clients regarding our sales support and we are proud to be represented by truly inspirational retailers and interior designers around the globe