Indulge in pure linen living lavished in culture, tradition, pride and centuries of craftsmanship. We support the European region in linen production. Our entire collection is produced from beginning to end in Europe without compromise.
Explore our style
The Perfect Tablescape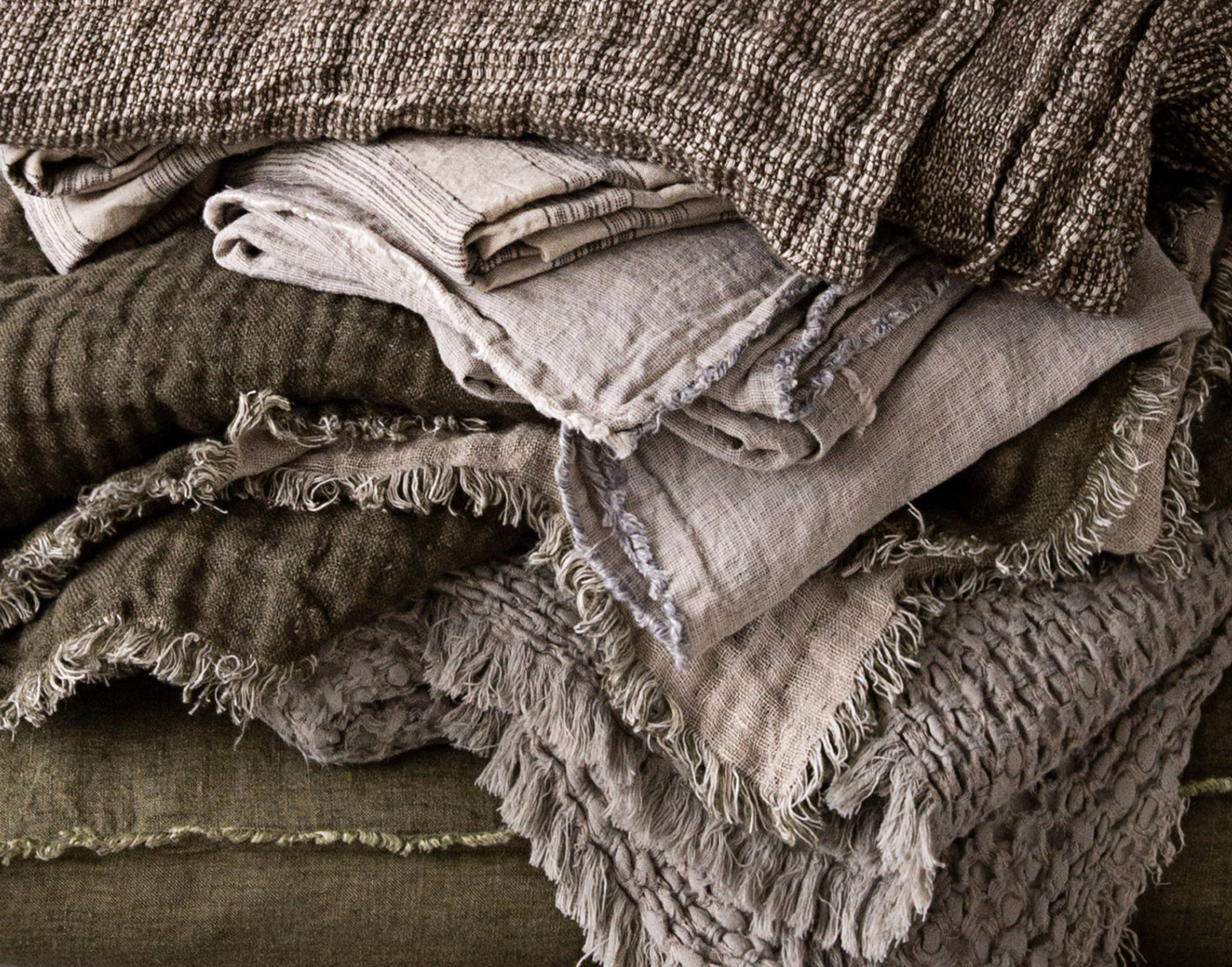 Keeping in tone
Nature's Palette
Embrace muted, earthy layers of pure linen designed to mix and match with ease.
Simple comforts
Pure Linen Cushion Collection
Discover our coveted collection of pure linen cushions designed to work in any space in the home
journal
With Every Fibre
Featuring designers, talent, trends and everything that inspires us